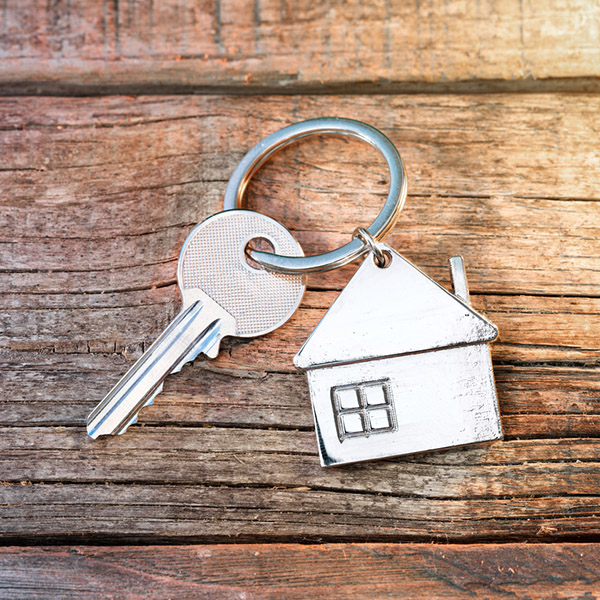 Why Choose an Independent Mortgage Broker?
Flexibility

We have the flexibility to offer a wider range of loan products from multiple lenders.

Comparison Shopping

We shop around on your behalf for the best deal on your loan, saving you time and hassle.

Personalization

We offer personal attention with customized loan solutions tailored to your exact needs.

Hands-On

We take the time to explain the loan process in detail, answer questions, and guide you through every step of the process.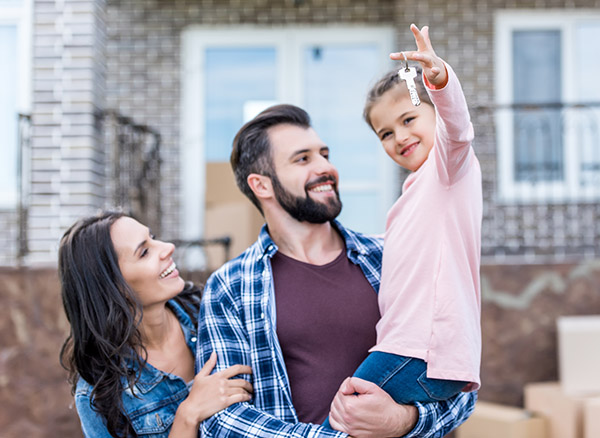 #2 Broker in the USA
Edge Home Finance has underwritten billions of dollars of mortgages – people keep coming back for our great deals and fast processing
80+ Lenders
There isn't a loan type that we can't do. We have access to over 80 lenders to make sure we get the best deal for you and your family.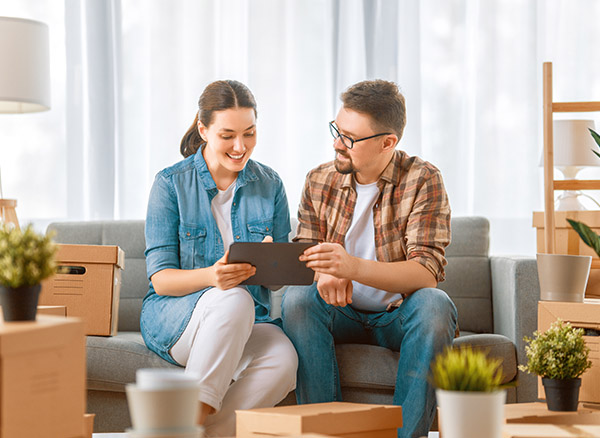 Fast Processing
No need to sit around waiting to get into your dream home. Most loans close in 20 days or less thanks to our stress-free process.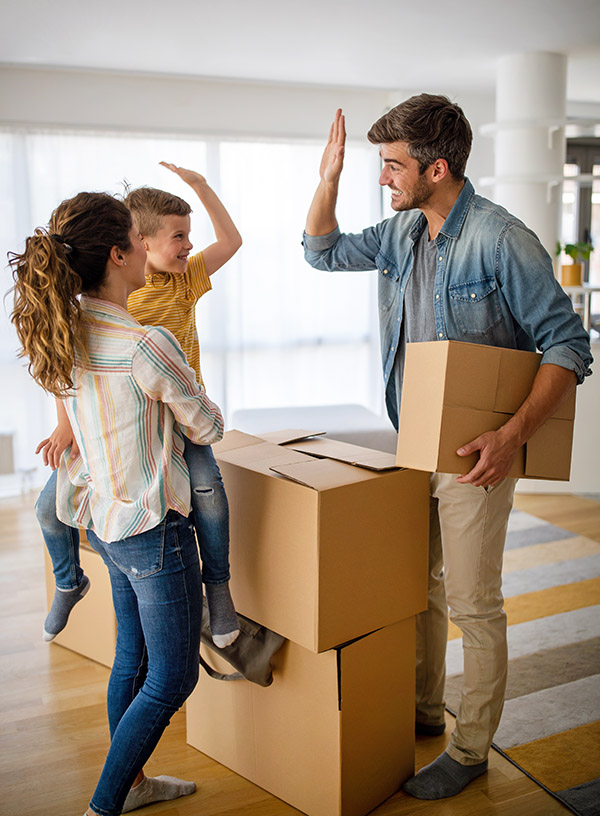 Agency (Conventional, FHA, VA, USDA, and NON-QM)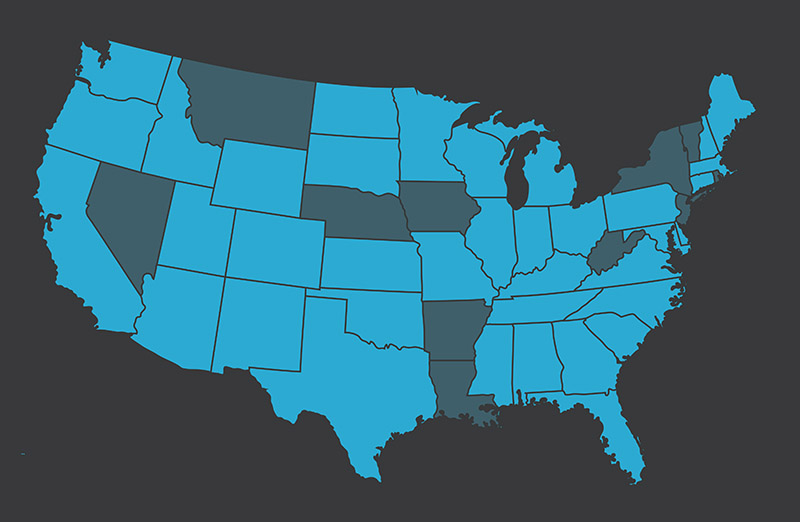 Although we directly serve the Minnesota / Wisconsin area, through Edge Home Finance we are able to provide mortgage loan services throughout most of the United States. In this map, the states in blue are the ones we are able to provide our low cost and flexible loan products to. No matter where you are located, we will work hard to help you meet your financial goals for a purchase or refinance.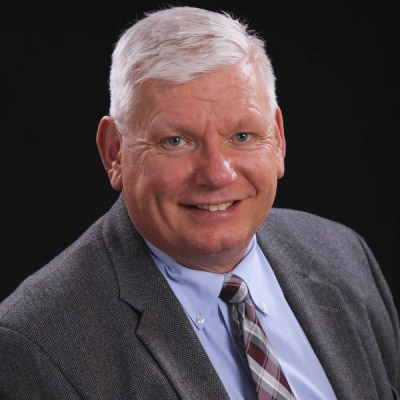 I was born and raised in Eagan, Minnesota, and have been working in the financing industry for over 30 years. My experience working with big banks made me realize that they often charge high fees and provide poor customer service. That's why I joined Edge Home Finance, where I can offer families lower rates and better service.
I find the most rewarding part of my job is sitting at the closing table with my clients, knowing that I helped them achieve their dream of homeownership. For me, it's more about the people than the money.
Outside of work, I am a family man. I have six children and 11 grandchildren, and I love spending time with them whenever I can. I'm also a lifelong Minnesota Twins fan, and I enjoy traveling with my wife. We often visit family in New York, Tennessee, and Arizona.
I am dedicated to helping families achieve their dreams of homeownership and providing personalized service to each and every client.

"Working with Rick and his rockstar team was one of the biggest blessings ever. They found the best loan best rebates and returns and even got on the underwriters to make sure we were good and clear to close. Rick I love and appreciate everything you did for my family and I – Your team is absolutely amazing and the words thank you will never be enough!"
— Jeff S.

"Rick worked hard to get us the best rate and was easy to communicate with! Having access to many different lenders and programs allowed us to get the best rate possible, even in this crazy market!"
— Kelsey D.

"Rick is an honest, hard working loan officer who strives in following up with agents and clients. He makes sure to put all of the client's options out on the table to ensure they are getting the absolute best program available to them. I also highly recommend Rick to real estate agents – Rick will make deals work."
— Brian T.

My Buyer Was In Good Hands!
"Working with Rick was a great experience. Rick was very helpful in securing the loan for my buyer and assisting them through the process. He kept me updated during this time and I'm writing to thank Rick for his excellent service. It was a pleasure working with Rick knowing my buyer was in good hands."
— Jodi G.

"Rick was great help in having paperwork ready when needed, sent it over for me to sign, quick and easy! Great response time when I had questions or needed help with anything! I would highly recommend him for anyone looking to buy a home, We will definitely be choosing him again when buying our next home!"
— Paige S.

"Working with Rick was as easy as possible!! He worked VERY hard for us, and at the very end of the approval process he had to work "magic" to help us get it done!! Without a doubt I would recommend Rick and his company to everyone!!"
— Bob H.

Grateful For His Knowledge!
"Rick has been so helpful in the education process. Grateful for his knowledge, just today he taught me the difference between FHA vs Conventional. Super easy to work with. My refinance loan closed yesterday!"
— David J.
Start Your Home Journey Today!
With down payments starting at just 3% on multiple loan options, we make homeownership accessible for all